EXTENDED SALE
40% OFF STOREWIDE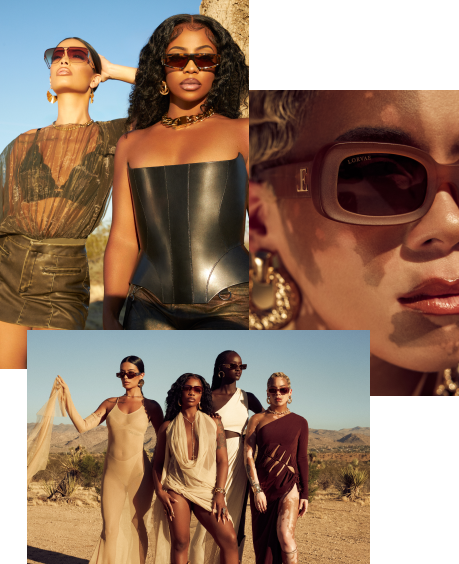 50 Shades of Brown
The 50 shades of brown collection celebrates the richness of diversity, the inherent strength within every woman, and the profound unity that connects women across the globe. Inspired by the multifaceted nature of womanhood, this collection is a visual embodiment of empowerment and solidarity, as expressed through the exquisite spectrum of captivating brown hues that come together to form the core of this collection.
Shop Now
Show Off
Regular price
Sale price
$85.00
Unit price
per
Sale
Sold out
Join the Show Off movement today and let your eyewear reflect your powerful essence. The gradient brown-tinted lenses are a metaphor for the beauty found in diversity. The delicate gold metal framing that forms a timeless aviator shape symbolizes not just luxury but the inner strength that shines when you embrace your individuality.
Shop Now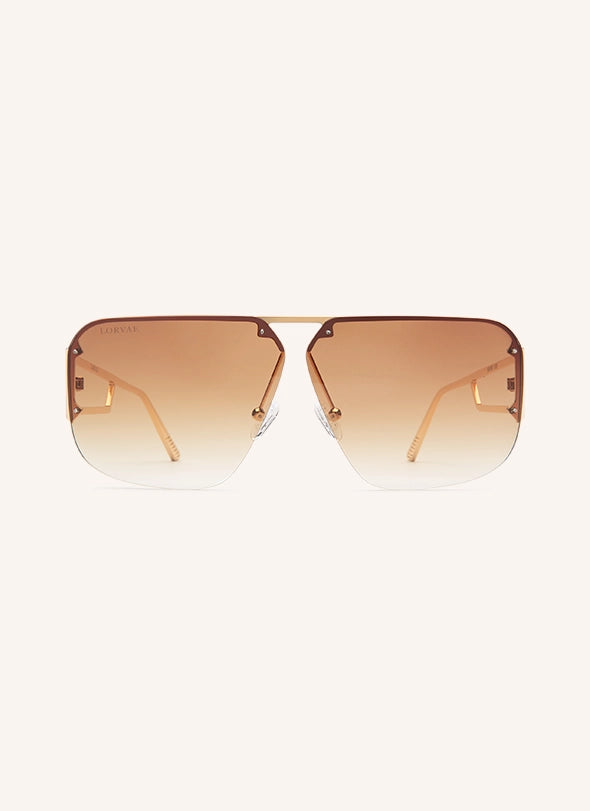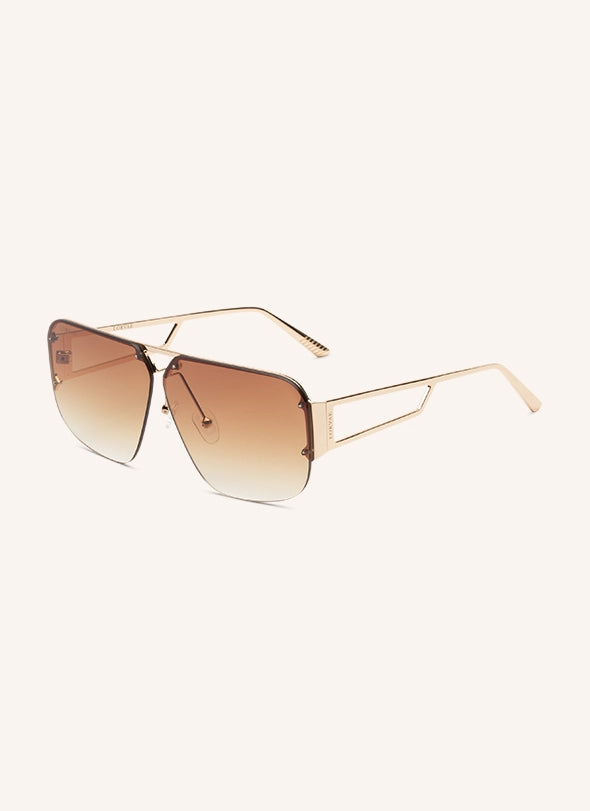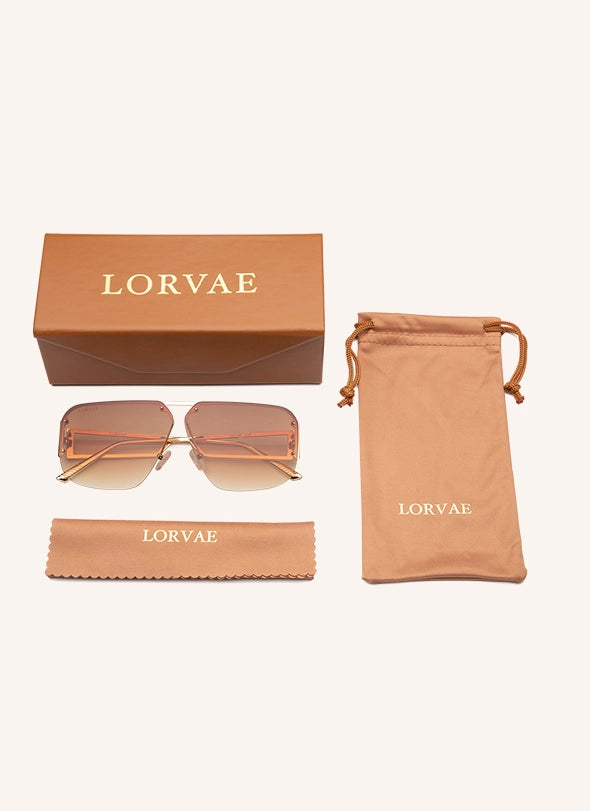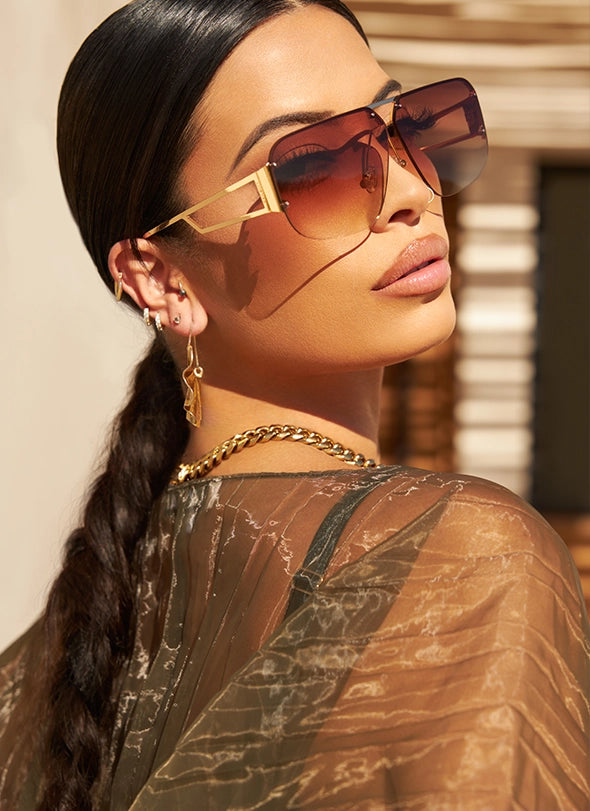 Golden Hour
Regular price
Sale price
$80.00
Unit price
per
Sale
Sold out
Wearing Golden Hour isn't just about looking good; it's about feeling empowered.Our Golden Hour sunglasses are a true masterpiece, featuring large golden temples that signify opulence and rich brown tinted lenses bonded together by a modern triangular nose bridge design. 
Shop Now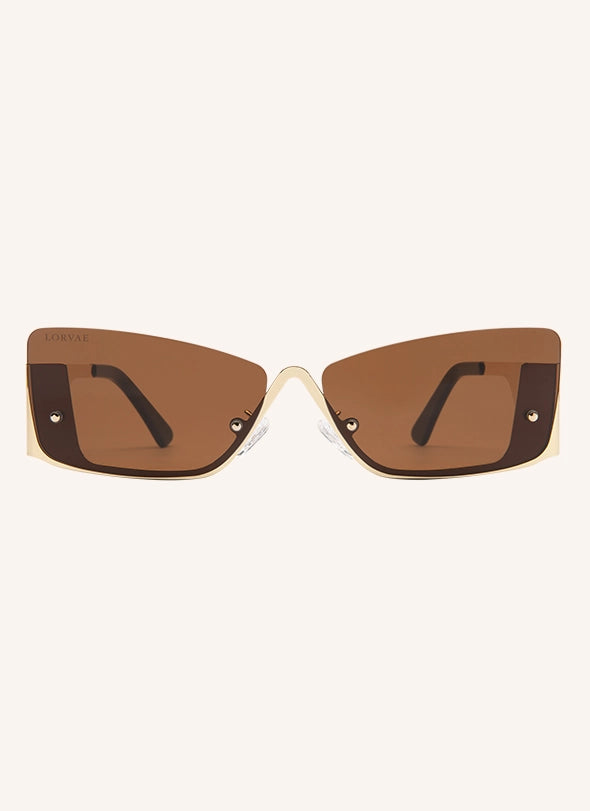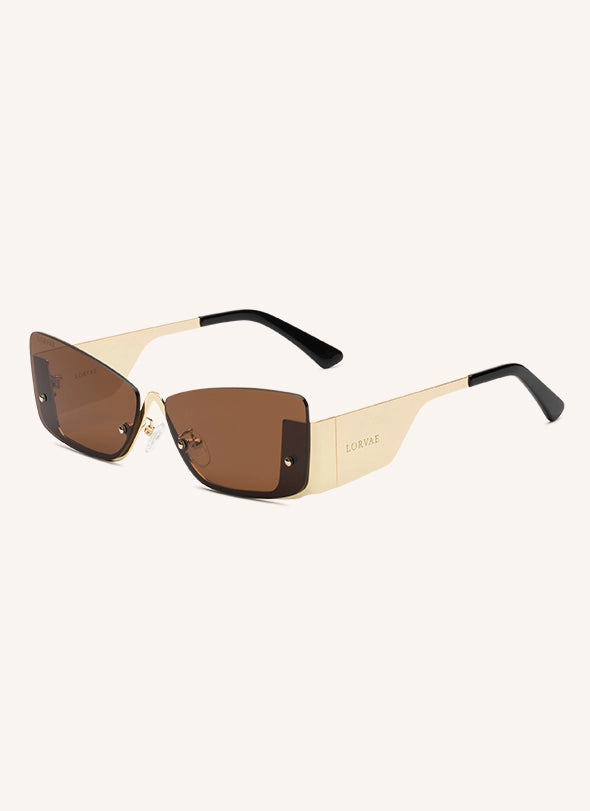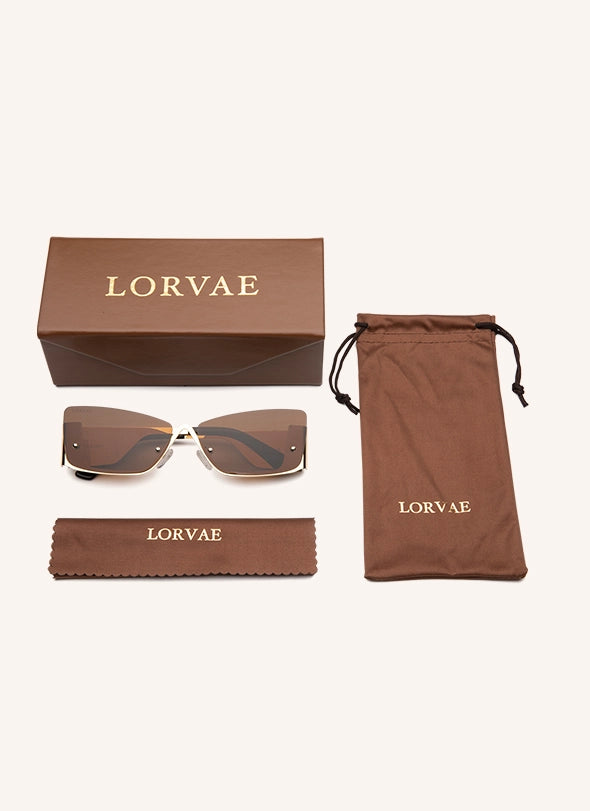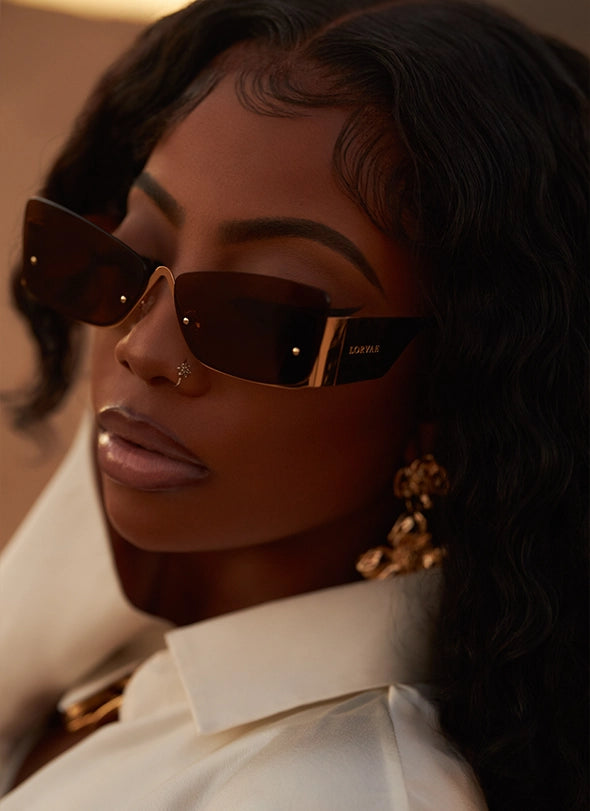 Flashy
Regular price
Sale price
$80.00
Unit price
per
Sale
Sold out
Step into a world of a powerful spectrum of browns where empowerment is celebrated. Flashy features a classic tortoise acetate frame, rich mottled brown tones infused into a  fiery yellow tint which adds a touch of elegance to your look. While the strong shape makes it a go-to accessory for making a bold statement. 
Shop Now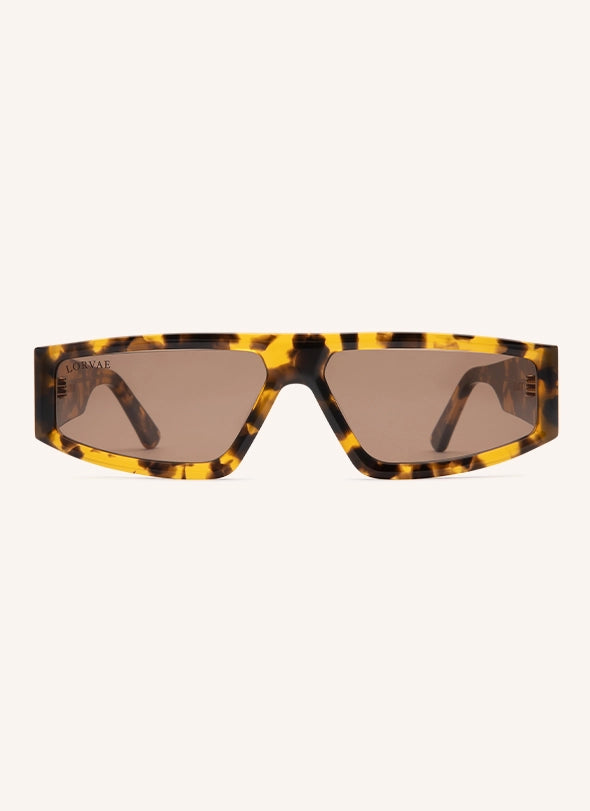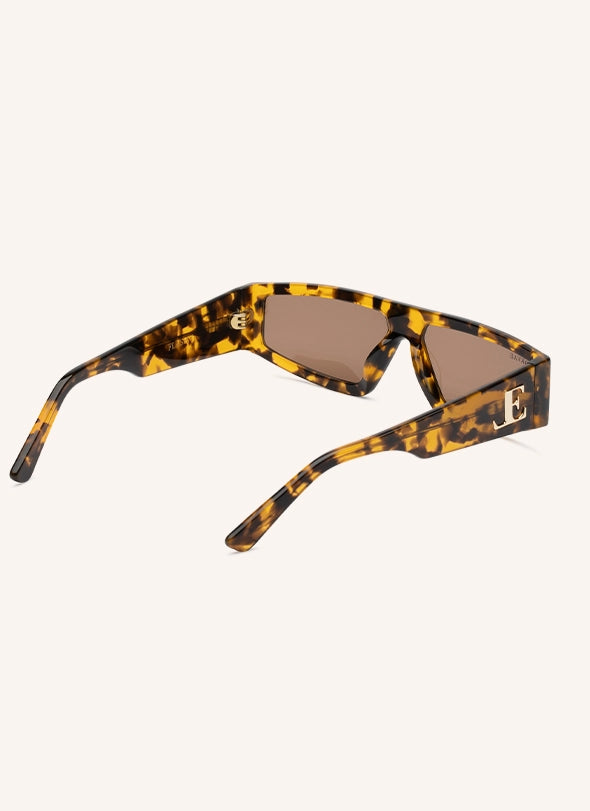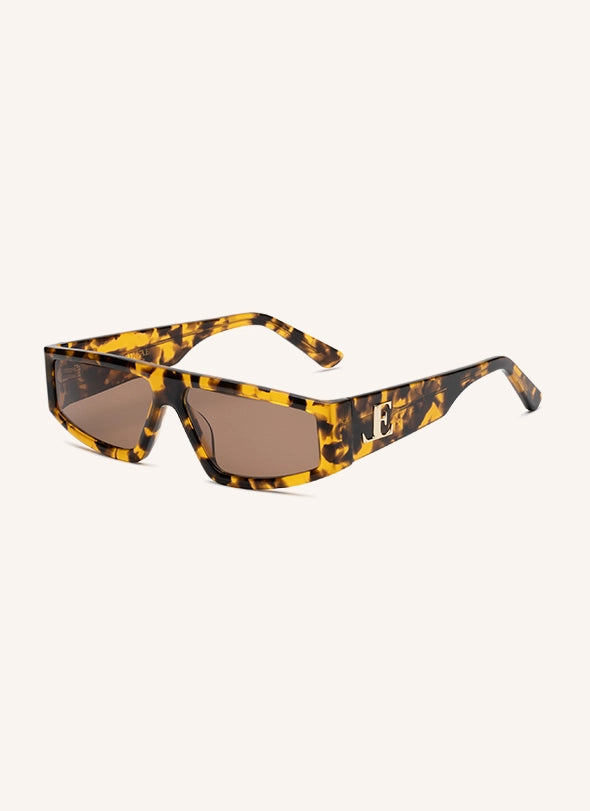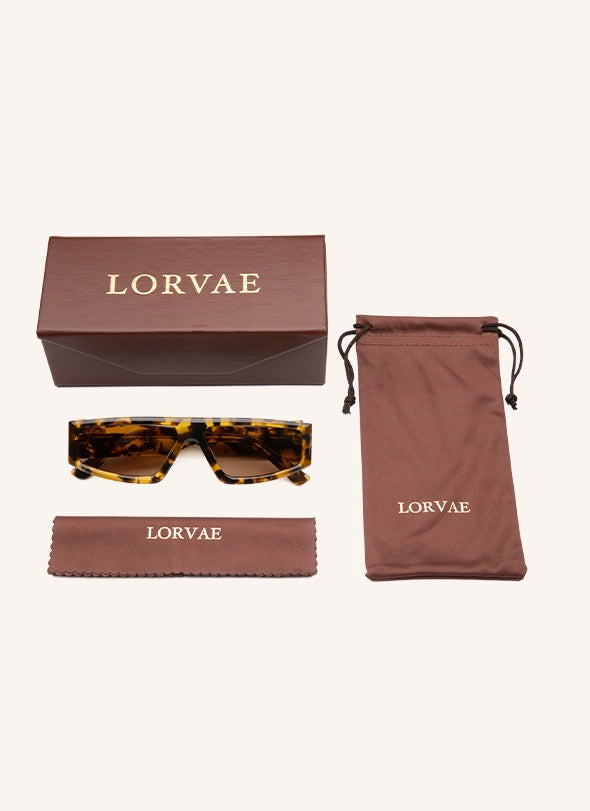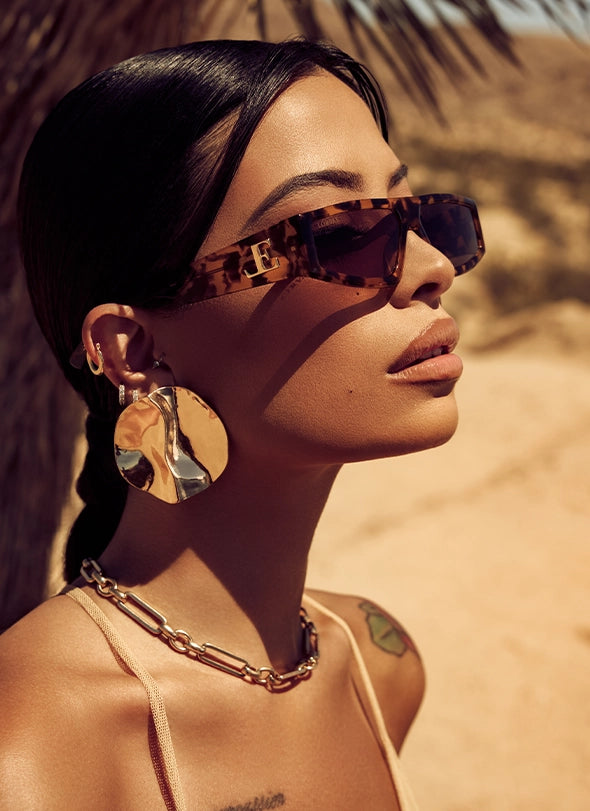 Spotlight
Regular price
Sale price
$75.00
Unit price
per
Sale
Sold out
Let us redefine your eyewear experience with our modernized version of the aviator. Spotlight has a timeless shape characterized by its iconic teardrop lenses and double bridge while the composition of the caramel crystal-like acetate frame adds a contemporary twist. 
Shop Now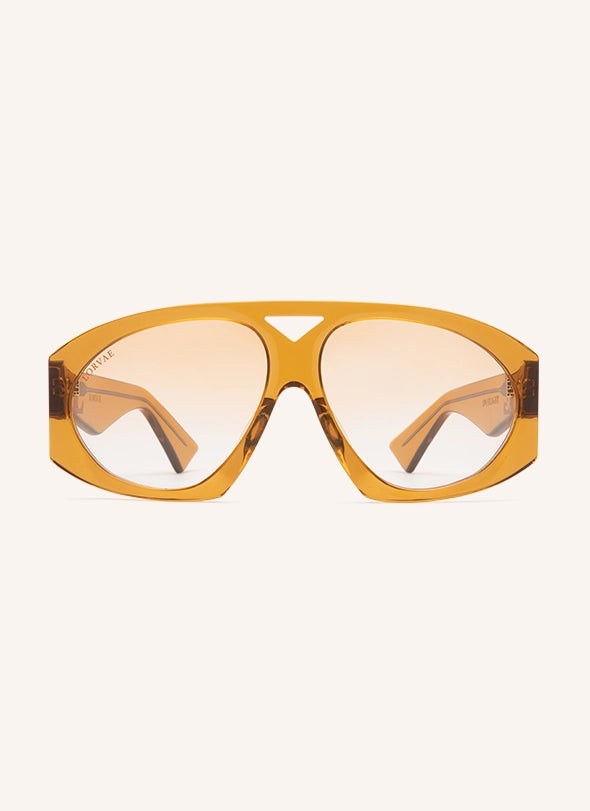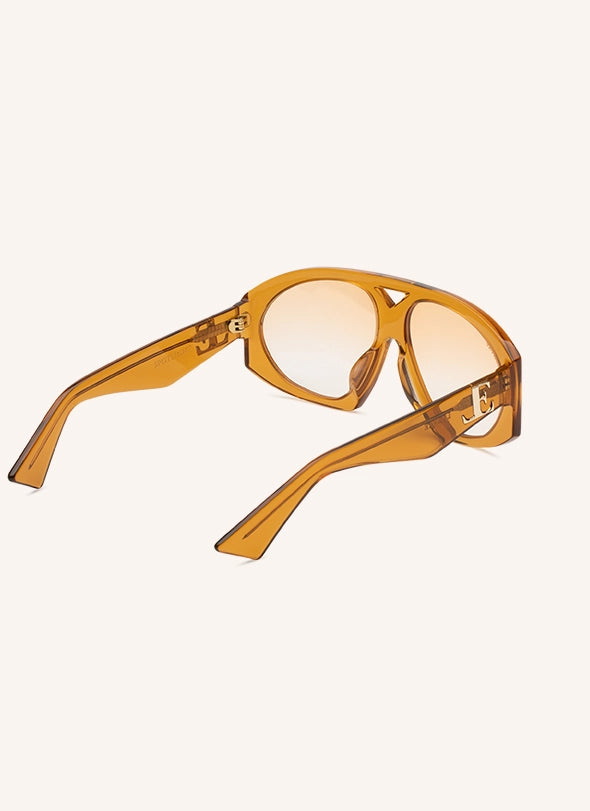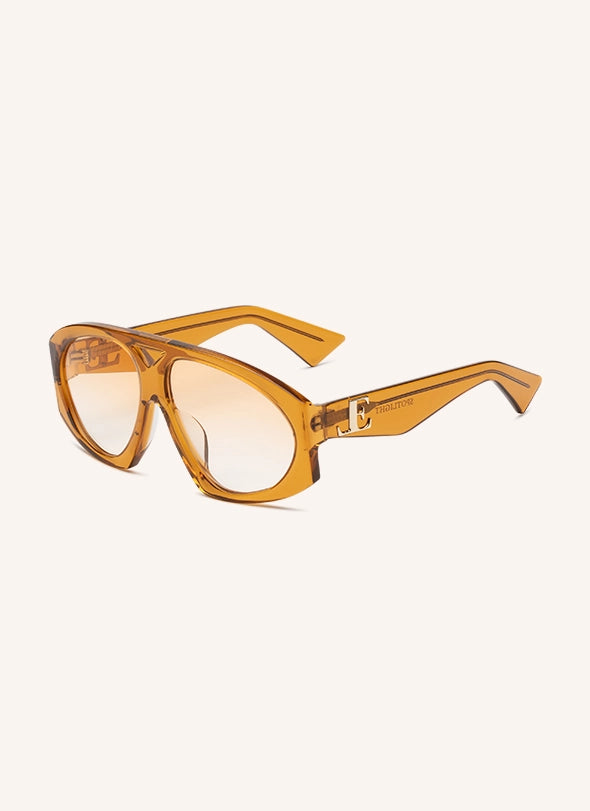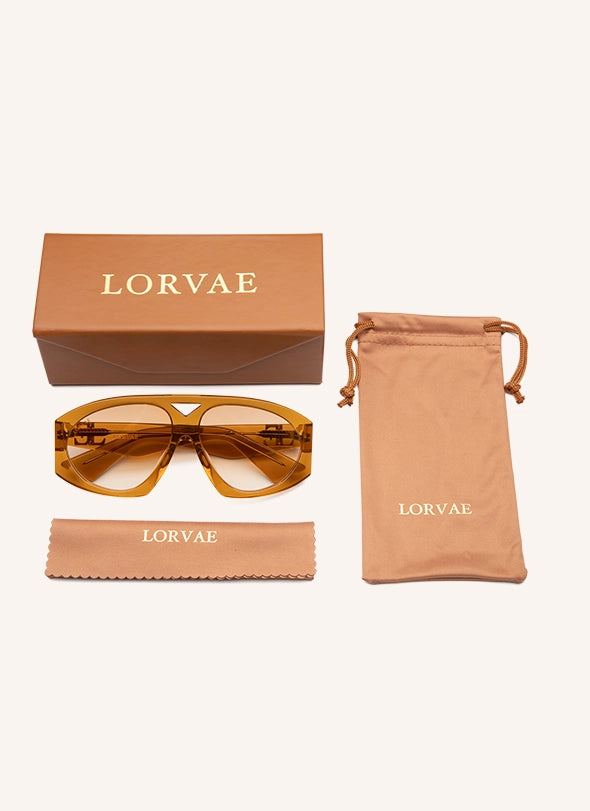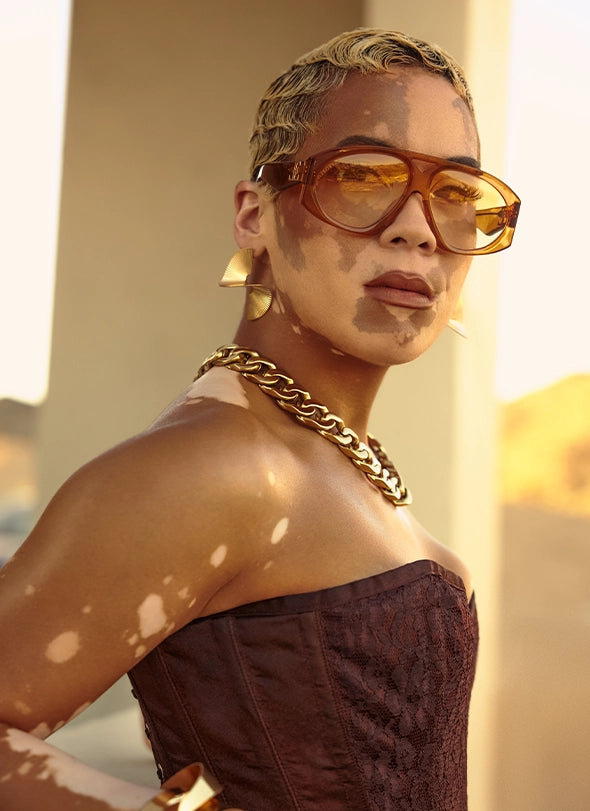 Stunna
Regular price
Sale price
$75.00
Unit price
per
Sale
Sold out
Stunna seamlessly combines classic elegance with contemporary appeal. It is a distinctive acetate frame elevated by its thick rectangle shape. The frosted amber finish adds a touch of subtle luxury to your look, making these sunglasses a true standout. The smokey tinted lenses are your gateway to an air of mystique and charm. These lenses not only provide essential UV protection but also add an intriguing allure to your style.
Shop Now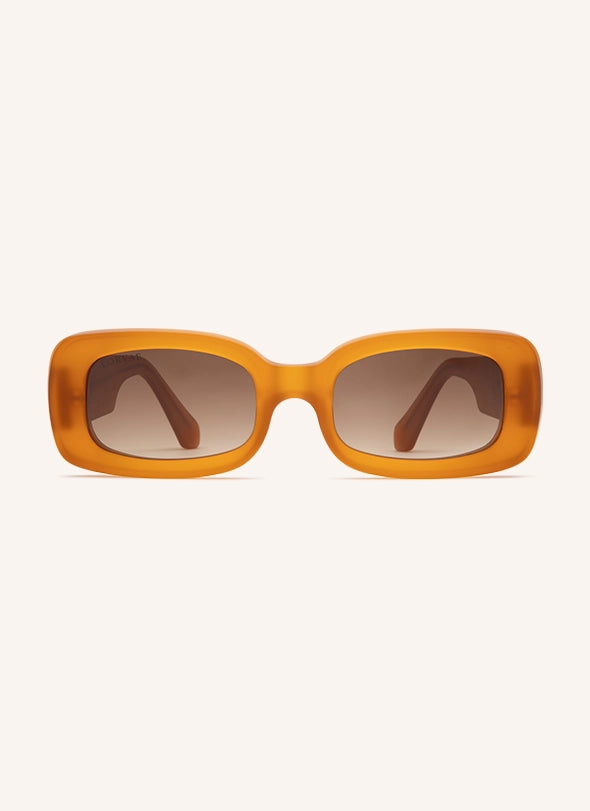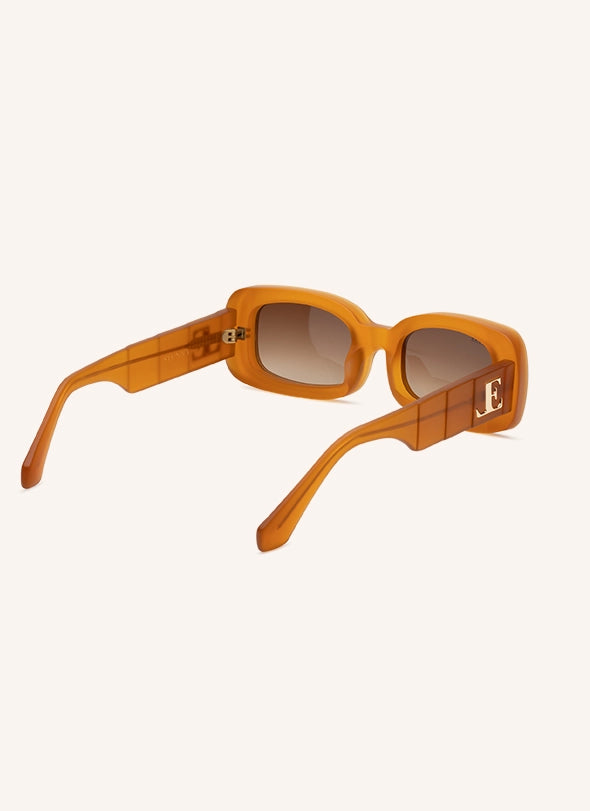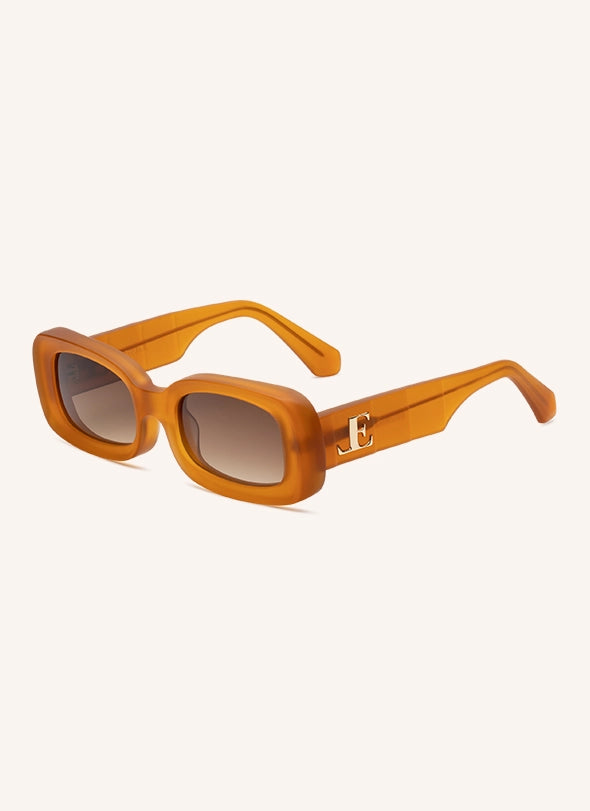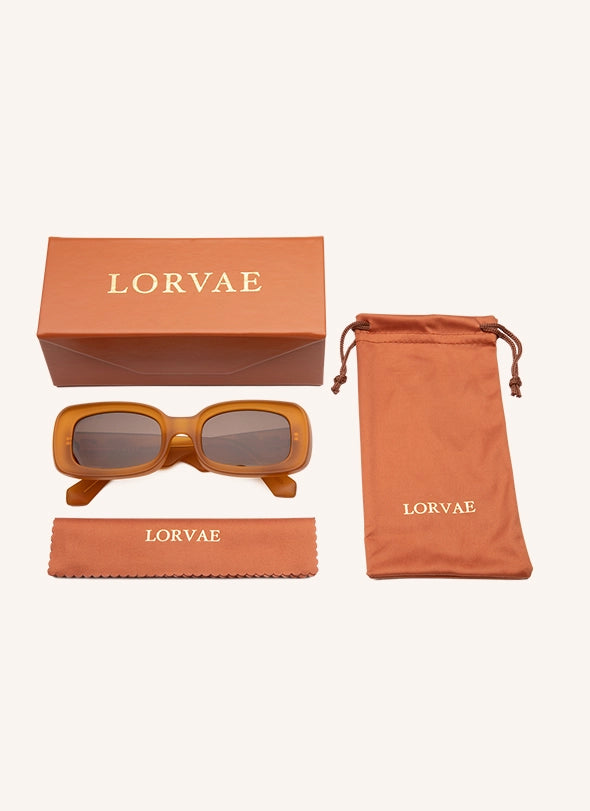 About
LORVAE is an idealization of our founder's passion for sunglasses. After years of collecting various shades, De'arra felt compelled to create a brand that encapsulates her adoration for sunglasses. With the help of a strong female led-team, LORVAE was born.
Need help?
Our Lorvae Team is here for you!